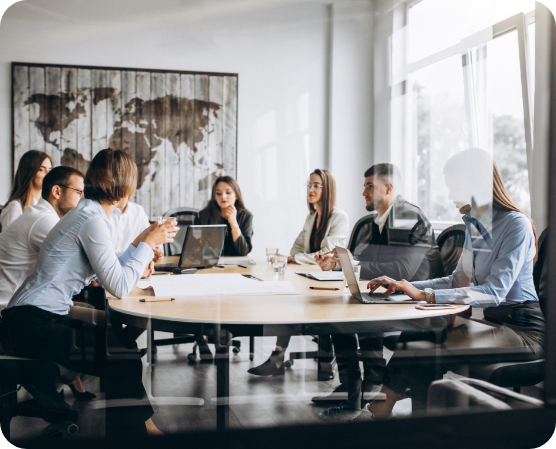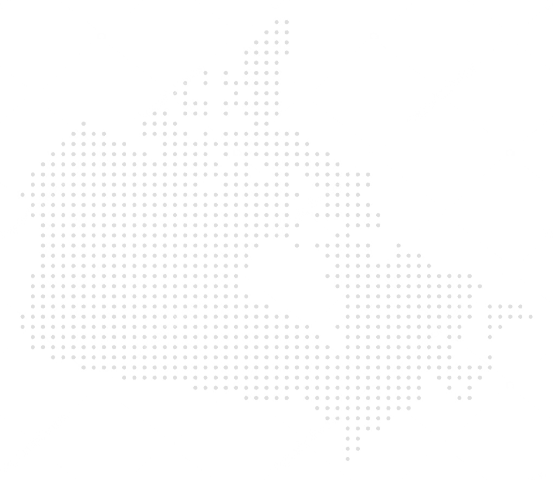 Our promise to you
First consultation is always complimentary- We provide free evaluation and assessment of potential client's qualifications to assure maximum chances of acceptance by immigration authorities. With honest and crystal clear policies, we guarantee a smooth experience no matter what kind of application you require representation for.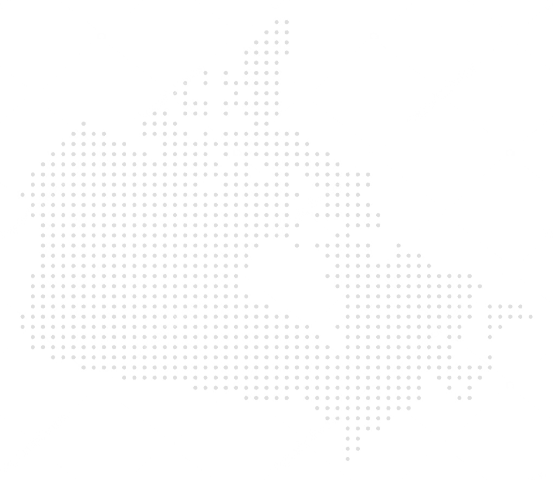 How do we ensure a high acceptance rate?
The rules and procedures of Government are in a constant state of change. Our team of professionals provide the most up-to-date and accurate guidance regarding immigration, from the filing of an application to the settlement and placement in Canada. The Federal Government of Canada has vested the Visa Officer with the sole authority to grant and/or refuse the potential immigrant's visa. We prepare clients with proper counsel on interview techniques, in order to avoid rejection.