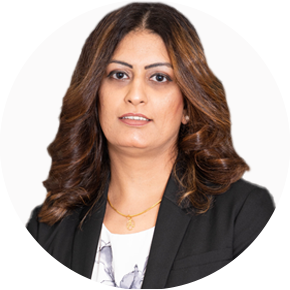 Amandeep Kaur Sohi
Team
From more than 10 years, she has been working tremendously to take our business to new levels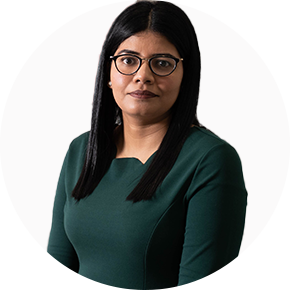 Manpreet Kaur
Team
Manpreet is the spine of our company who helps in keeping everything running smoothly as our company's office manager.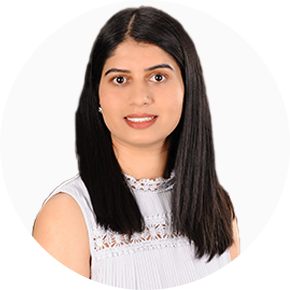 Harpreet kaur
Team
One of the most dedicated, reliable and a great multi tasker, Harpreet serves as the Legal Administrative Assistant.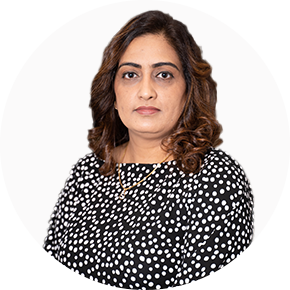 Simrandeep Kaur Dhammu
Team
Her passion for helping others is what works best for her in the Immigration field.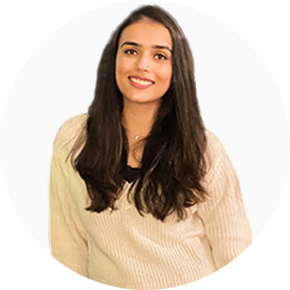 Pavneet Kaur
Team
The youngest of the team, serves as our company's Office Administrative Assistant.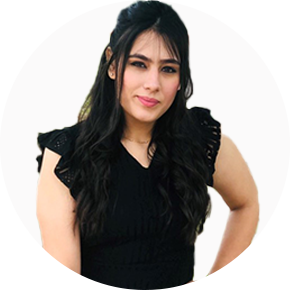 Jaspreet Kaur
Receptionist
The first person of contact with the sweetest smile is our receptionist, Jaspreet.