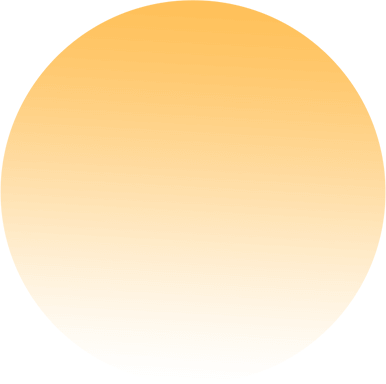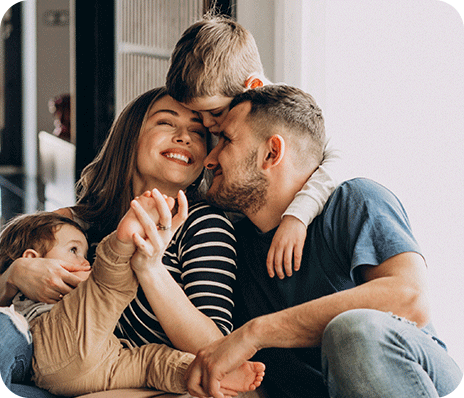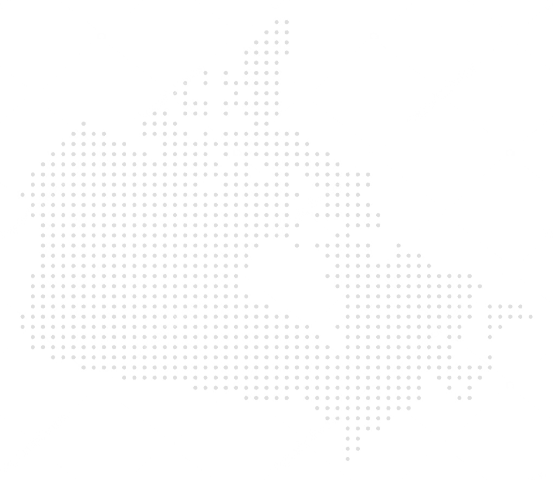 Express Entry
The express entry program is completely electronic application process which will make your dream of becoming a Canadian Permanent Resident come true within a short period of time. The Express Entry system is focused on giving priority "Highly Skilled Professionals and Workers".
LERAN MORE
Skills Immigration
Applications are accepted in this scheme under following categories:

01
Skill
Have the necessary skill, education and/or work experience to contribute to economic growth of a certain province.

02
Province
Want to live in a certain province

03
Permanent Resident
Want to become permanent resident of Canada
What Determines Points For EE?