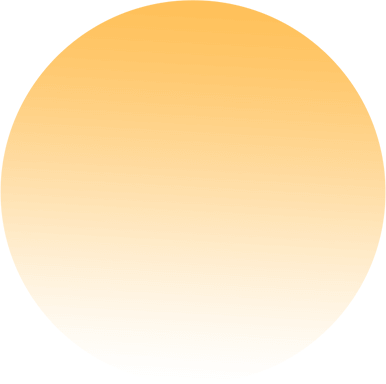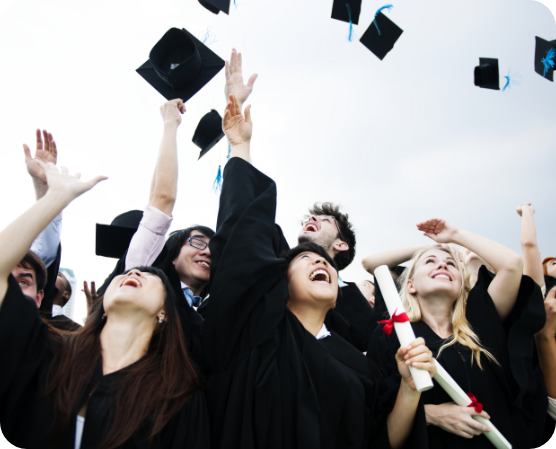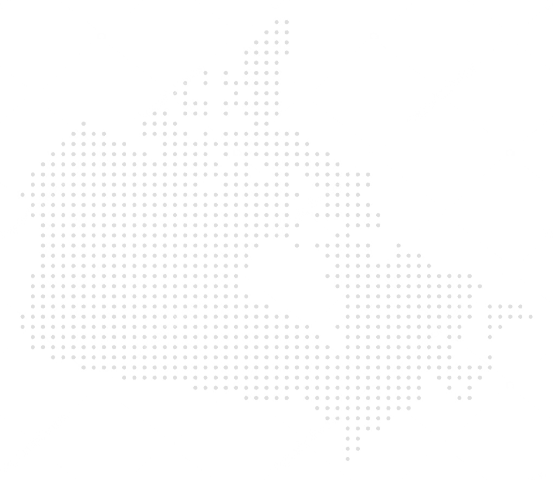 Exceptions
A study permit may not be necessary if:
The duration of the accepted program is six months or less

The parents of the applicants (who are under the age of 18) have legal status in Canada

Applicants or relatives who are staffed by a foreign representative to Canada which must be recognized by Foreign Affairs and International Trade Canada

The applicant, under the Visiting Forces Act, is a member of an armed force (not including Canada).

For prospective students in a program or course that extends the allotted six months period, a study permit would be necessary.

If the length of the desired program is within the time frame of six or less months, a student visa will not be required with the prearranged condition that the completion of the curriculum does not exceed the allotted period that is allowed in Canada.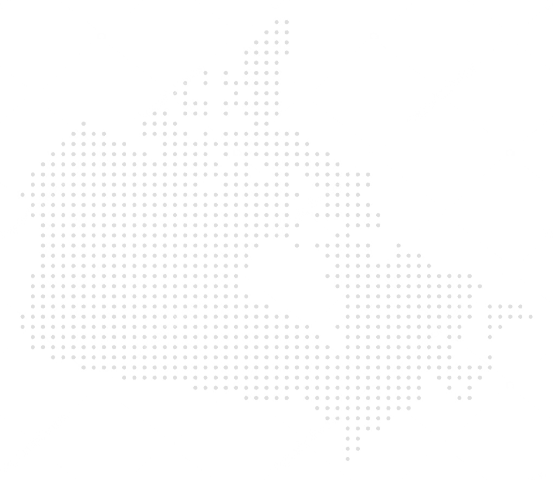 To apply for student visa candidate must
Provide the letter of acceptance from a school, or post-secondary institution that has accreditation in Canada,

TProof of language ability (IELTS)

have proof of funds that will be sufficient for living expenses, tuition, and travel costs (to and from Canada) for the applicant and family members accompanying the applicant,

Criminal record Check or Police clearance Certificate (PCC),.

Medical examination

CAQ: if the desired course, either short-term course or a course that exceed six months, is situated in the province of Quebec.

Applicant must demonstrate that the objective of coming to Canada is to study and that they have the intentions of returning to their home country after completing their studies. In certain circumstances, along with the student visa, the acquisition of a temporary resident visa (TRV) may also be required to be eligible to temporarily reside in Canada.

Students may get part time work permission on their study permit as per the eligibility and eligible for full time post graduate work permit once they finish their respected course of study.