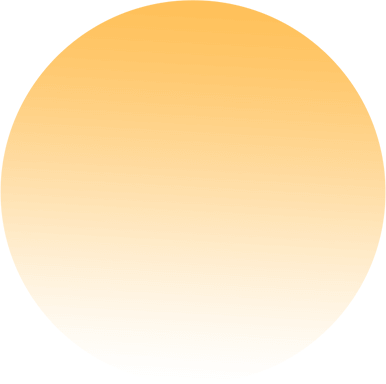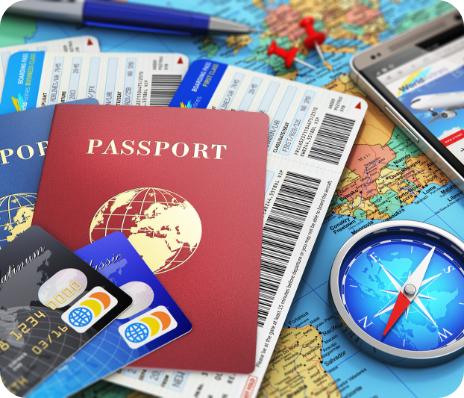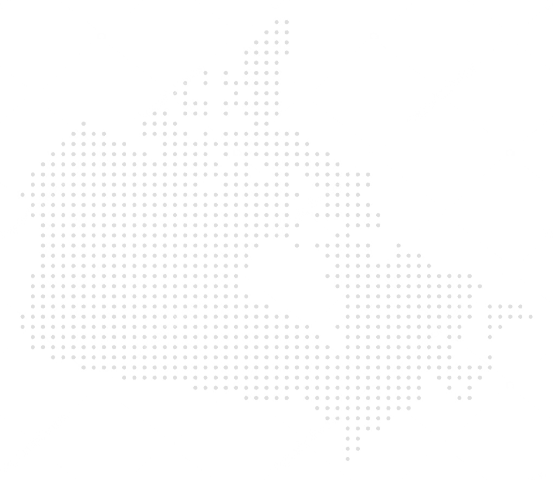 To Visit Canada, You Must:
Have a valid travel document, such as a passport

Be in good health

Satisfy an immigration officer that you have ties, such as a job, home and family, that will take you back to your country of origin

Satisfy an immigration officer that you will leave Canada at the end of your visit

Have enough money for your stay. The amount of money you will need can vary with the circumstances of the visit, how long you will stay and whether you will stay in a hotel or with friends or relatives. For more information, ask the Canadian visa office in your country or region.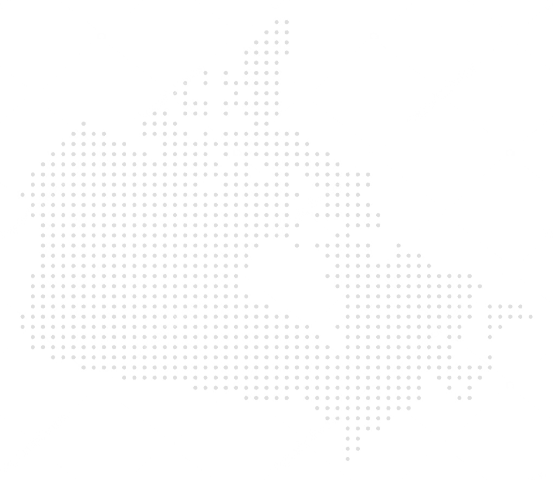 You May Also Need:
Medical examination

Letter of invitation (Sponsorship) from Canadian Citizen or PR.

Travel documents

Transport companies, such as airlines, must ensure you have proper, valid travel documents when you enter Canada. If you do not have the proper documents, you may be delayed or denied boarding.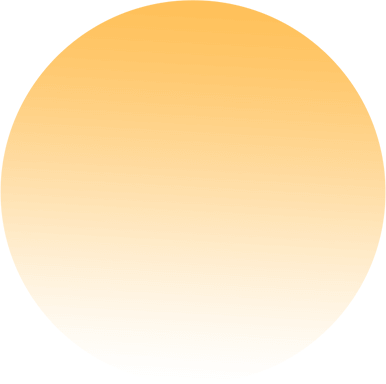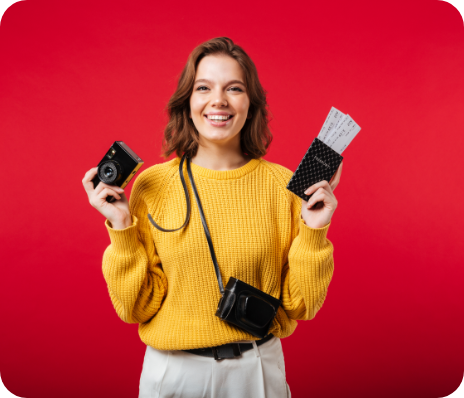 Visas and exemptions
You may or may not need a Temporary Resident Visa to visit Canada, depending on your country of citizenship. From visa exempt countries you need valid ETA. Even if you are exempt, though, there is important information you need to know before you plan your trip.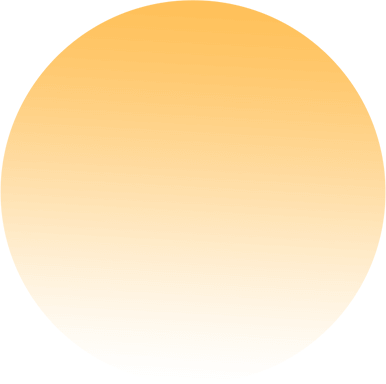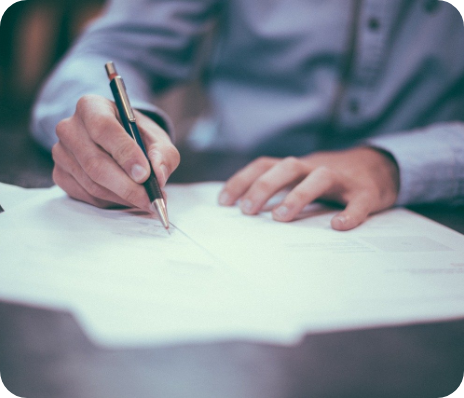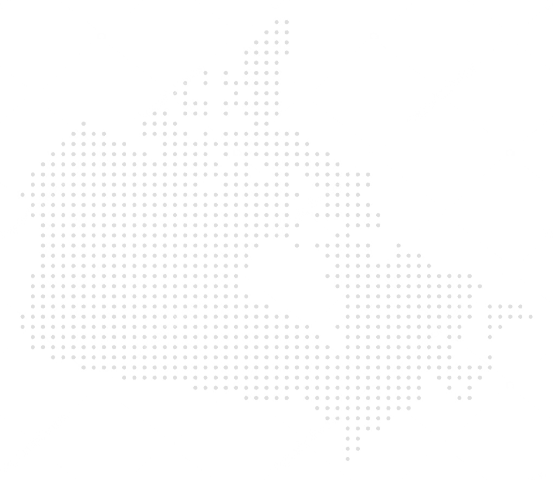 Super VISA
Parents and Grandparents can come to Canada of Canadian PRs and Citizens on a Super Visa. In Super visa parents and grandparents are allowed to stay upto 2 years instead of 6 months. To sponsor your Parents or Grandparents you need to meet the following:
Minimum Income as per family size

Medical Insurance Coverage of $100,000 for 1 year from Canadian Insurance Company

Medical from IRCC panel physician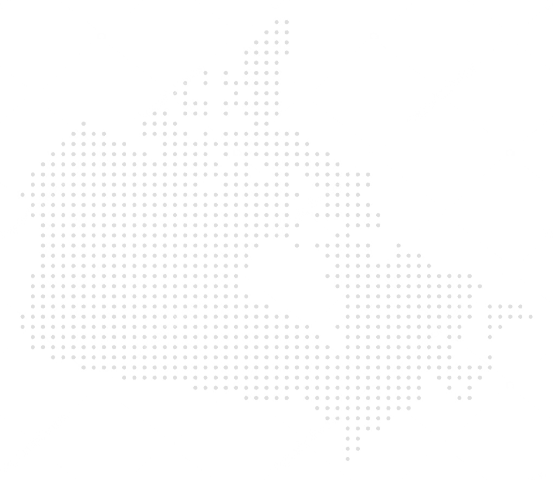 Extension for TRVs
After you arrive in Canada, you may want to change the conditions of your visit. Most visitors are allowed to stay in Canada for no more than six months but, in some cases, visitors can stay longer. The date that you must leave Canada will be stamped in your passport. If you have a study permit or a work permit, the same expiry date will also be stamped in it.
If you decide you want to stay longer, you can apply for an extension. You must send your application to extend your stay at least 30 days before your Temporary Resident Visa expires. If you stay longer than you are allowed by your visa, you will lose your temporary resident status and you could be asked to leave Canada.
You must apply to extend your stay if you want to:
Visit, study or work longer in Canada

Change the type of your study permit or work permit etc.

Change the conditions of your stay (for example, if you are working in Canada, and you want to change your job).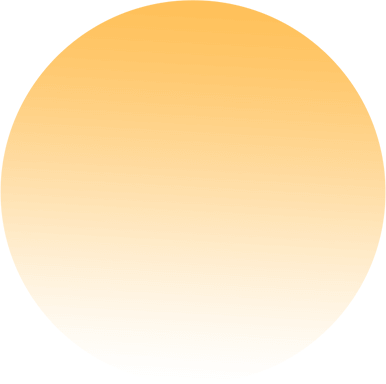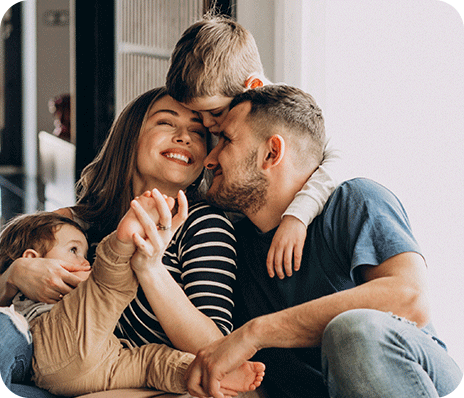 If a visitor, worker or student has lost their status, they may apply to reinstate or restore their status in accordance with R182 of the IRPA. This regulation only applies if the temporary resident has not been out of status for more than 90 days, and they have not failed to comply with the specified conditions. A person must still satisfy the officer that they are a genuine temporary resident and meet all the requirements of the Act, in order to qualify for restoration. Restoration of status cannot be granted at the POE. Individuals who have failed to comply with the conditions imposed under R185 need to apply in Canada for restoration of their status. If they leave Canada, they will be deemed to be seeking a new entry on their return.

If an applicant applies to renew their visitor status, or their work or study permit, after their temporary resident status has expired, but well within the 90-day restoration period, IRCC will inform them to apply for restoration of their status, if they have not already done so. The applicant will then have 90 days from the date of notification to submit their restoration application and the corresponding fee of $200 CAD.
We can help you prepare your visitor's application so that your chances of refusal can be minimized.